On April 25, Avadel Pharmaceuticals PLC (AVDL) announced its interim data presentation at the 2022 American Academy of Neurology (AAN) Annual Meeting. Following the early morning announcement, AVDL stock collapsed to register its new 52-week low of $4.2100 in the regular trading session. After plunging down by a huge 36.02%, the stock rebounded in the after-hours to recover 26.01%. Thus, the stock then reached a value of $5.3050 per share in the after-hours session.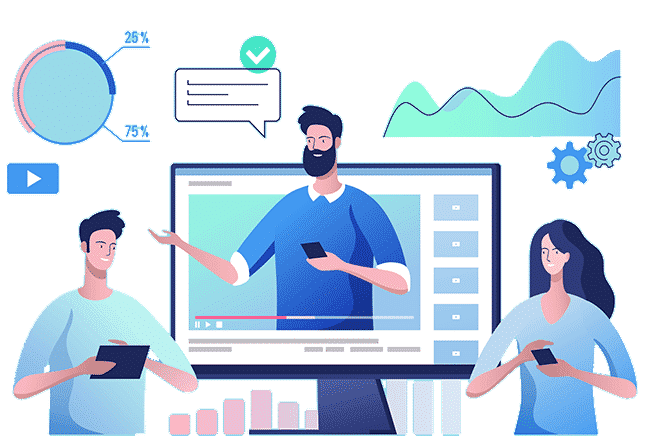 AVDL's Data Presentation
The company announced the interim data from its ongoing open-label RESTORE study of its lead drug candidate FT218 which it plans to present at the meeting. AAN meeting is currently taking place virtually and will end on April 26, 2022.
FT218 is an investigational drug designed for the treatment of excessive daytime sleepiness (EDS) or cataplexy associated with narcolepsy. The interim data presentation includes questionnaires evaluating different aspects of the drug. One evaluates the preference for a once and twice-nightly-dosing regimen of the drug. And another assesses experiences with a second nightly dose after switching from oxybates to FT218. As per the interim results, preferences for the once bedtime dose were noted over the twice-nightly regimen. Moreover, the data also provided insight into challenges patients face with the second, middle-of-the-night dose which FT218 has the potential to eliminate.
What Happened with AVDL?
Following the announcement, AVDL stock entered a roller-coaster ride with huge losses and a comeback. The stock declined to a new 52-week low soon after the news was shared which garnered investors' interest. Presenting a nice buying opportunity, investors capitalized on the dip and started buying it after the stock plunged to new lows. Thus, the dip ultimately resulted in a comeback of the stock in the after-hours, helping it recover most of its day's losses.
Market Opportunity
Sleep disorder treatment is a growing market as the hectic lifestyle in the modern world is full of stress which triggers sleep disorders. Furthermore, treating sleep disorders is essential to continuing a normal life as the disorders cause a negative impact on all aspects of life ranging from mental, physical, social to emotional.
Currently, the sleep disorder treatment market is forecasted to register a CAGR of 8.4% from 2021 to 2028. The market is expected to reach $ 14.732.08 million by the end of the forecast period with the increased prevalence of sleep disorders being the precursor to its growth.
Conclusion
With a growing market opportunity, AVDL's lead candidate after being granted Orphan Drug Designation is currently undergoing the RESTORE study. While investors were not much impressed by the interim data from the trial, it is still in the very initial stages.
On the other hand, after plunging down big time, AVDL stock rebounded efficiently in the after-hours on Monday.