Aurora Innovation Inc. (NASDAQ: AUR) is a self-driving tech company based in the US. The stock has been soaring today, following a statement by the company's co-founder and CEO, which has brought in a rush of confidence by the shareholders. The stock has been struggling throughout the year, so the news offers fresh hope.
Possible AUR Sale to Microsoft or Apple
Shareholders for Aurora Innovation have been having a field day in the market today, following a statement by the company's CEO. In laying out future scenarios for the company, in having to survive in a tough macroeconomic environment, Chris Urmson proposed a sale to either Apple or Microsoft.  The market saw the statement as highly promising, as a result of which AUR jumped 25% from $2.11 to $2.64. A sellout to these giant names could change the fate of the company and massively boost its forward-looking prospects. The fact that such an idea is on the table indicates the management is ready to go to any length to ensure its survival in the long term.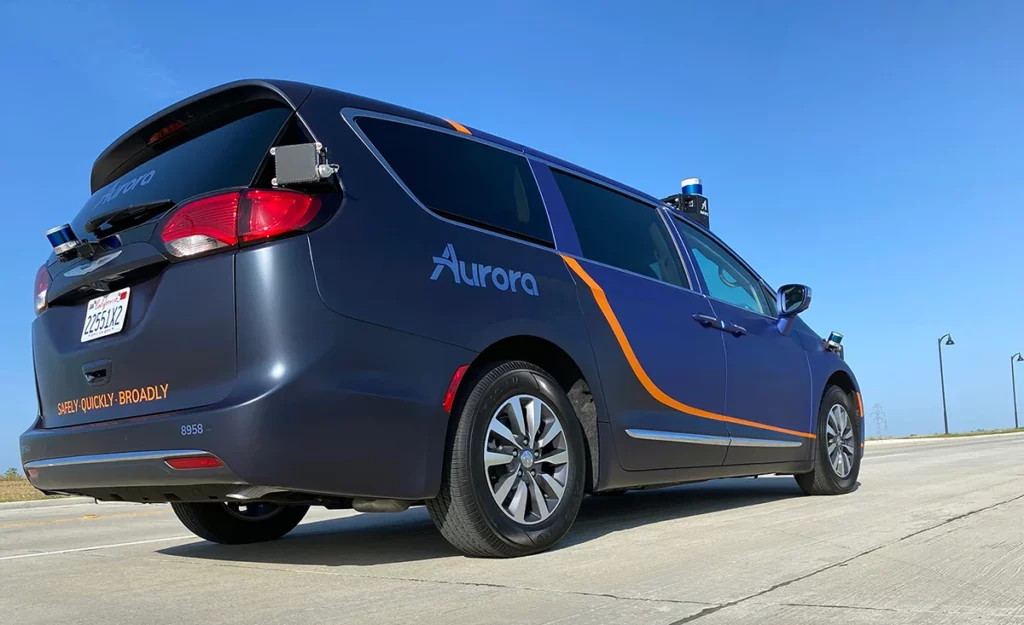 Aurora Background
Aurora has been trading in the secondary markets for less than a year and was listed in November of last year. The CEO, Chris Urmson, who floats the idea of a potential sale is also a co-founder of the company, who headed Google's self-driving car project. The fact that the statement comes from him, indicates his broader vision regarding the future of his company. As a result of the tough market, and broader headwinds,  AUR had fallen by over 77% since the start of the year.
Conclusion
CEO and Co-founder, Urmson, has confirmed earlier today that he is open to the idea of selling the company to Apple or Microsoft. The result from the market has been a surge in the stock's price by over 25%.