On April 11, Athersys Inc. (ATHX) stock rebounded after a long fall to increase by 63.00% during the regular trading session. But the uptrend could not last any longer as the stock fell under corrections in the after-hours to shed 11.51%. Thus, after reaching $0.8600 in regular trading, ATHX plunged down to $0.7610 in the after-hours on Monday.
What's going on with ATHX?
ATHX had been on a downward trend since the company's partner HEALIOS K.K announced delaying its plan to seek regulatory approval for ARDS therapy. Continuing to fall over more than a week, the stock finally rebounded on Monday. The stock reported its new 52-week low of $0.4977 during the session. Since there is no other official news from the company, the rebound seems to have been caused by external factors. Thus, the stock rallied big on Monday as investors continued to buy the dip. But alas, the rebound could only last so long, and hence, the stock succumbed to corrections in the after hours.
HEALIOS Updates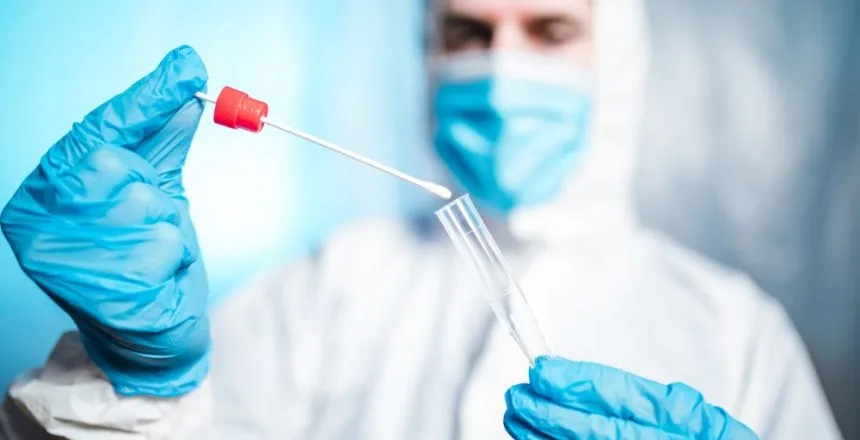 On April 4, the company shared updates from two clinical trials of its partner Healios. The clinical programs evaluating MultiStem® cell therapy are Phase 2/3 TREASURE study in ischemic stroke and ONE-BRIDGE trial in ARDS. Healios has exclusive rights and license to MultiStem for ARDS and ischemic stroke in Japan.
According to the updates, the 365-day follow-up of the last patient in the TREASURE study has been completed. The topline results and disclosures are expected in the next month.
Furthermore, Healios also reported feedback from PMDA (Pharmaceuticals and Medical Devices Agency- JAPAN) regarding the application for MutliStem approval for ARDS based on the ONE-BRIDGE study. While agreeing with the efficacy and safety of the study, PMDA suggested the need for additional supporting data. Resultantly, the company decided not to pursue approval in Q2 2022 and to continue discussions for early application.
Penny Stocks and ATHX
Penny stocks are almost always trending as the slightest change in the market or indication of the company causes huge movements. But they come with high volatility due to their below $5 price level. ATHX is one of the penny stocks that has been trending lately as it continues sharing developments.
ATHX has seen some improvements recently with the new CEO taking charge of the company. According to Daniel A. Camardo (CEO of ATHX), the company is looking ahead to a transformational year in 2022 with its cell therapy development well underway.