The development stage biopharma, Artelo Biosceinces Inc. (ARTL) was trending on April 13, due to positive results from its lead program in cancer-related Cachexia. The announcement of the results caused the stock to soar by 20.38% during the regular session on Wednesday. But the upsurge was ultimately followed by a fall in the after hours. Thus, after surging up to $0.5056 at the end of regular trading, ARTL declined to $0.4588. The stock hence reported a downtrend of 9.26% in the after-hours session.
ARTL's Positive Pre-Clinical Results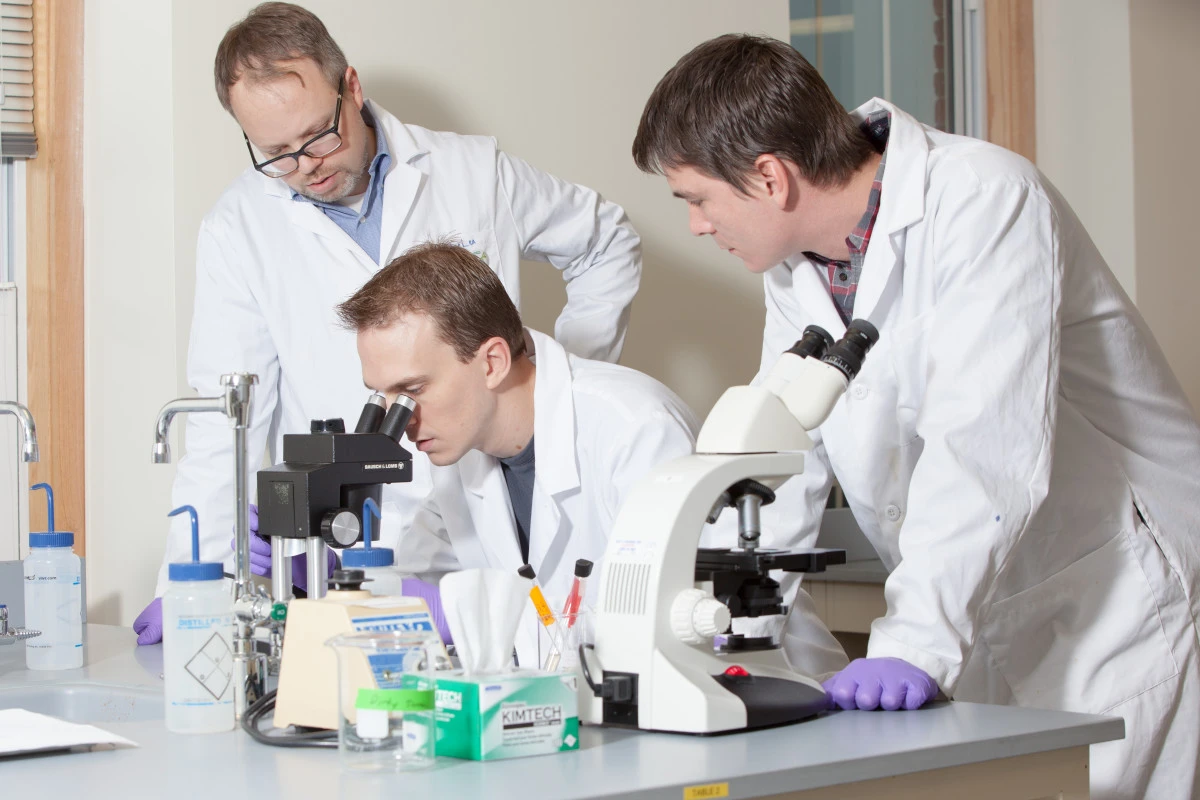 The company's lead program showed that ART27.13 which is in clinical development for cancer-related anorexia demonstrated positive pre-clinical results in cancer-induced cachexia as well. Cachexia is muscle degeneration induced by cancer.
The results showed ART27-13's potential in protecting human muscle cells from cancer cachexia. This shows the second mechanism of action of the candidate in addition to the first mechanism of action for treating appetite loss and body weight regulation.
According to VP Translational Science, ARTL, Saoirse O'Sullivan, this shows ART27.13's capability of reducing the negative effects of chemicals produced by multiple cancers on human muscles. Hence, the company plans to work on translating the results into its ongoing CAReS study. The Cancer Appetite Recovery Study (CAReS) is currently in the final stage of cohort 3 enrollment at six sites in the UK and Ireland.
Healthcare Stocks
Healthcare stocks have been under the light recently with increased focus from investors. The reason for this focus is the ongoing instability and widespread volatility in the market. Russia-Ukraine conflict, China-US audit issue, supply chain hurdles, and rising interest rates on top of hiking inflation, all are the reasons for instability in the market. Therefore, to make safer bets, investors are focusing on stocks that are not impacted by the situation too much.
Healthcare stock thus, fit the resume.
ARTL's Progress & Outlook
With multiple milestones achieved in 2021, the company is currently looking to a number of data readouts in 2022. Data from CAReS study Phase 1 is expected in the first half of 2022 while the Phase 2 data readout is in the second half of the year. Moreover, the company also expected to complete the progress of preclinical research to support the initiation of human trials for both ART26.12 and ART12.11.
With $25.6 million in cash and marketable securities at the end of 2021, ARTL has enough cash to support operations into H2 2023.