On April 5, 2022, Antelope Enterprise Holdings Ltd. (AEHL) stock while remaining bullish in regular trading surged higher in the after hours. Reporting an increase of 6.94% during regular trading, the stock closed the session at $1.54 per share. Following this, AEHL's bullish momentum escalated to make the stock rise by a further 22.73%. Hence, the stock had a value of $1.89 per share in the after-hours session.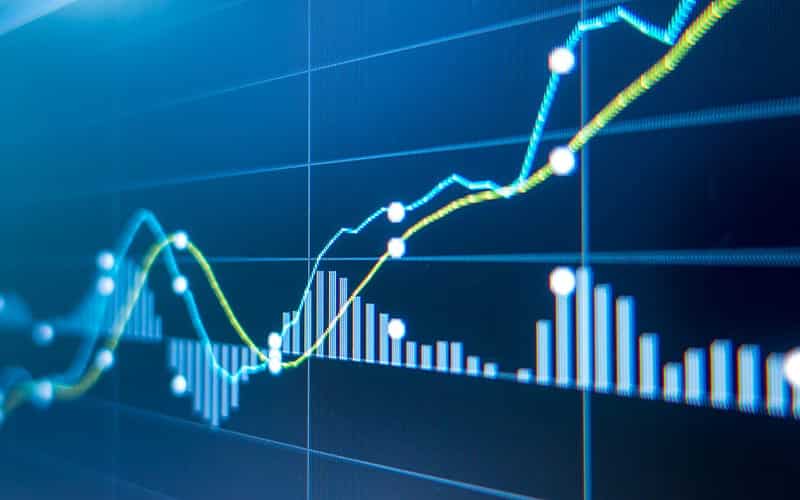 Any Reason for the Surge?
With the latest news from the company dating back to September 2021 and the most recent SEC filing in mid-February, there is no other news from the company. Thus, the stock seems to be trending on external factors like social media chatter and stock sentiment. Investors have been lately focusing on the stock with much enthusiasm as it has been bullish since the end of March 2022. In the larger picture, the bullish trend can be seen active throughout the past month as well. Thus, so far the China-based ceramic company stock is enjoying goof fortune on investors' sentiment towards it.
A possible reason for investors' inclination towards the China-based stock might be the ease in the audit issue between China and USA.
Broader Picture
Following the headwinds caused by the covid-19 pandemic, investors were looking forward to the recovery of the real estate sector in 2022. But the continued supply chain disruptions on top of high inflation and increasing interest rates, the sector has had a hard time so far this year.
Moreover, Chinese stocks after having a hard time due to audit conflict between China and the U.S. are currently taking a break. After the recent developments in the issue with China considering other more lenient options, Chinese stocks are taking a sigh of relief. The audit conflict still remains unresolved but investors are hoping for a resolution near term.
AEHL's Position
Due to the impacts of Covid-19, the company faced many challenges in 2021. Despite the challenges, the company did report some growth in its H1 2021 results. But on the other hand, the pandemic forcing AEHL's hands to sell the then-existing inventory products at below-cost rates hindered its profitability.
Currently, the company is focusing on diversifying its business line for fueling growth while also remaining committed to its core business.
Conclusion
In conclusion, as the gloomy clouds of audit concerns over Chinese stocks have cleared somewhat, most Chinese stocks including AEHL remain bullish. With no news from the company, the stock is gaining well on external factors.