On April 14, Alberton Acquisition Corp. (ALAC) provided updates regarding its merger with SolarMax. The updates have instigated a fear of possible dissolution for the company very soon. Thus, ALAC stock collapsed after the announcement to lose a humungous 86.80% in regular trading. Continuing its downfall, the stock lost a further 8.11% in the after-hours to reach a value of a meager $0.02 per share. Moreover, the stock reported its all-time low of $0.01 a share on Friday.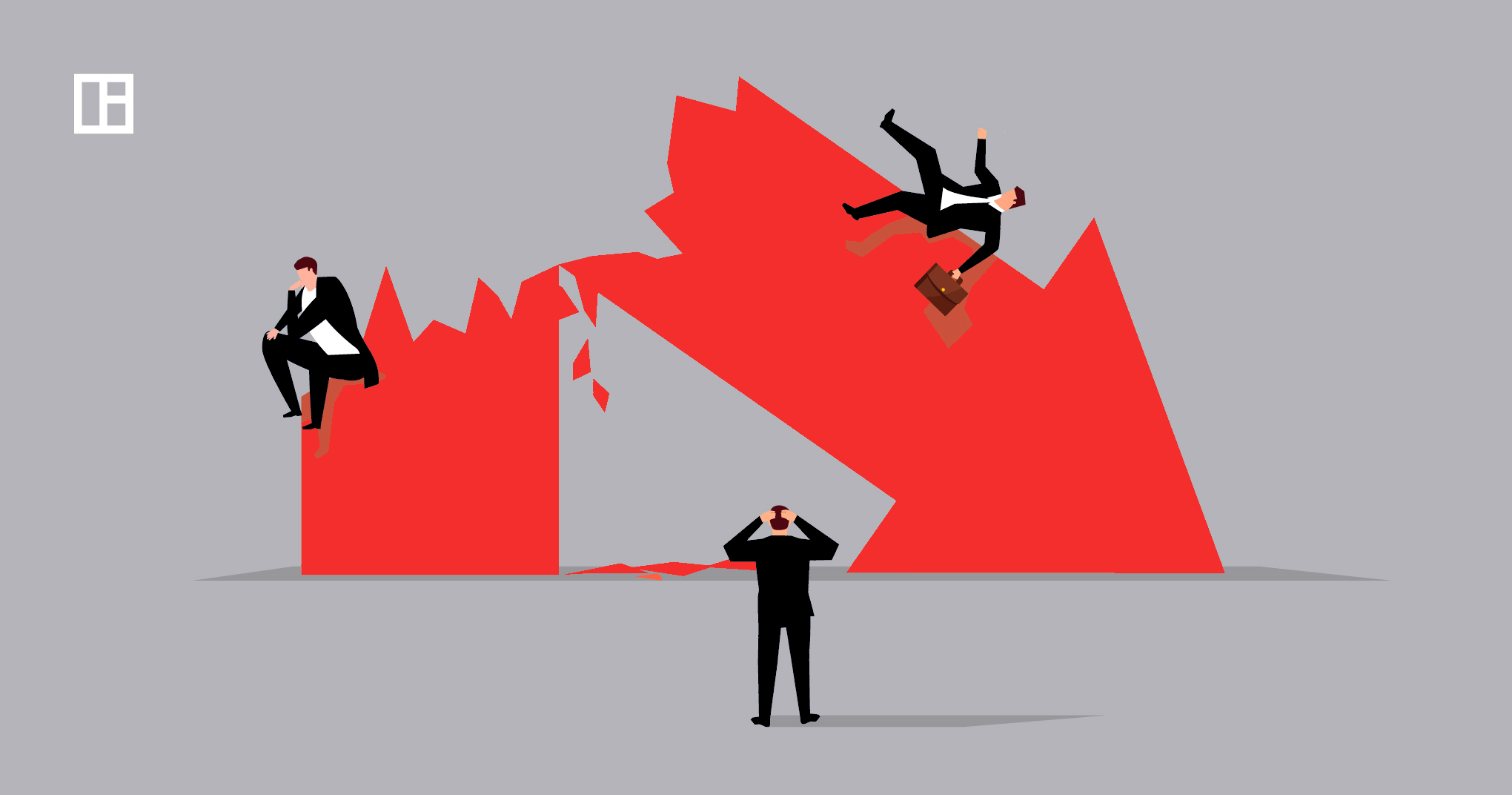 ALAC Merger Update
As per the updates, SolarMax Technology, Inc. notified the company of its intention to terminate the agreement and plan of merger. SolarMax believes it is highly unlikely to not possible for the proposed merger to be completed by April 26, 2022. In such a scenario, ALAC would undergo dissolution and would liquidate if the merger was not consummated by April 26.
Merger Details
Under the current charter of the company and according to the merger agreement, ALAC is required to complete its initial business combination on or before April 26, 2022.
Entered into October 2020, the merger agreement involves the merger of SolarMax and Alberton Merger Subsidiary Inc., a wholly-owned subsidiary of ALAC. The surviving corporation would be SolarMax which will be a direct wholly-owned subsidiary of the company.
SolarMax is a Nevada corporation founded in 2008. The integrated solar energy company engaged in selling and installation of photovoltaic systems in the U.S.
Possible Dissolution of ALAC
According to Nasdaq rules, in case of the company's inability to consummate the initial merger within 36 months of its IPO effectiveness, ALAC will be suspended and delisted from Nasdaq. The company had requested the Nasdaq Hearings Panel for an extension and continued listing on the exchange after receiving notification in this regard. Thus, the company was granted an extension for continued listing through March 14, 2022. But after failing to consummate the merger by March 14, the company requested a further extension through April 26, 2022.
Therefore, the final extension is coming to an end and its merger is so far nowhere in sight. With SolarMax being unsure of the merger's consummation by the deadline, ALAC would be forced to dissolve and liquidate.
Conclusion
Unless a miracle happens for ALAC, the company is headed towards a very gloomy end and very soon. With possible dissolution in the next week, investors have also given up on the company, making its stock reach near $0.