After being in the red for over a week, the gene therapy company, Adverum Biotechnologies Inc. (ADVM) became bullish on Wednesday. Gaining only 1.72% in the regular session, the bullish momentum spiked up in the after-hours to secure gains of 5.08%. Thus, ADVM was trading at a price of $1.24 per share in late trading on Wednesday at a volume of 7.21 million shares.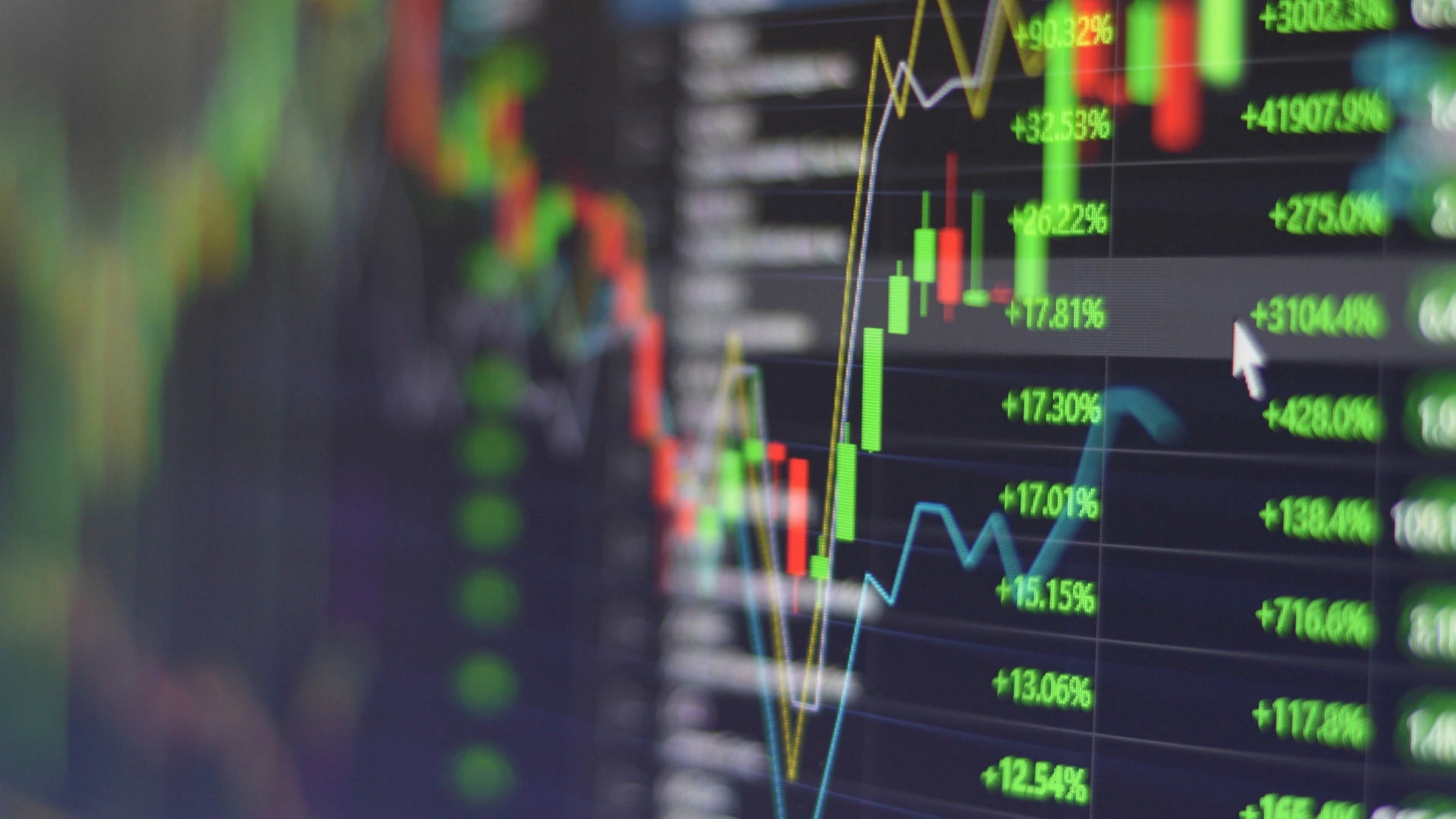 What Happened?
ADVM stock had been in a downtrend for a while now. The stock saw a slight uptick after the company announced positive FDA feedback for a gene therapy study on April 6. But it soon resumed the downtrend which continued till April 12. Hence, after being beaten down for so long, the stock finally rebounded on Wednesday as it entered the green. The momentum escalated in the after-hours session as the stock's gains increased with investors rallying towards it.
Since there is no other official announcement from the company, the rebound seems to have been instigated by external factors. Most likely, social media discussions and stock sentiment caused investors to rally towards the stock in order to buy the dip. Hence, as investors began to buy the dip, the stock made a comeback.
ADVM's Feedback from FDA
On April 6, the company announced feedback from FDA on its IND application for commencing a Phase II study evaluating eye disorder gene therapy candidate ADVM-022. Therefore, the company is now looking forward to completing the IND amendment process by the mid of this year to commence the study in Q3 2022.
Gene Therapy Market
The outbreak of Covid-19 while wreaking havoc worldwide, has proven exponential in advancing the gene therapy market. Gene and cell therapy are now extensively used in developing vaccines for Covid-19. While the pandemic is propelling the market forward, other contributing factors to its growth are technological advancements, the uptrend in investments in R&D as well as an increasing prevalence of the target diseases.
The gene therapy market is hence poised for growth at a CAGR of 25.71% to reach $14,824.97 million by 2027.
ADVM's Outlook
With a bullish rating in the market, a strengthening of the leadership team, multiple developments in its pipeline, and $305.2 million in the cash balance, ADVM is also poised for some good growth. The company expects its cash position (year-end 2021) to be enough to fund operations into 2024.
Conclusion
In conclusion, ADVM is currently enjoying gains as investors continue to buy its recent dip for making some profits.